JAW's passion is to ensure that all people are able to find and act as the best version of themselves...

forever through having STRONG body | STRONG mind | STRONG morals!

Leading the way since 2011, JAW continues to evolve to bring you the best in Hand Grips products...

The JAW Brand is globally recognised as a leader of innovative, comfortable and protective products for hands, fingers, thumbs and wrists.

Your hands are precious and form an integral part of training, so prevention from sore spots, blisters and tears is our specialty.

Whatever your vice, JAW has your hands covered when it comes to fitness!
Get JAW and be JAWsome!
With JAW's global presence, we wanted to look at ways to reduce our urban footprint. Ways to continually improve the product as well as our operations.
With that, we have converted the entire JAW operation to a paperless and virtual office. This enables our JAWsome team to embrace their own life as well as the passion our brand stands for.
We hope your business follows our sustainability if you haven't already done so. Let's all do our little bit to ensure future generations can enjoy this wonderful planet we call home!
JAW's global awareness extends from its backyard in Australia to all corners of the world.
From day to day fitness enthusiasts to high profile athletes, JAW has become the choice of hand protection for many.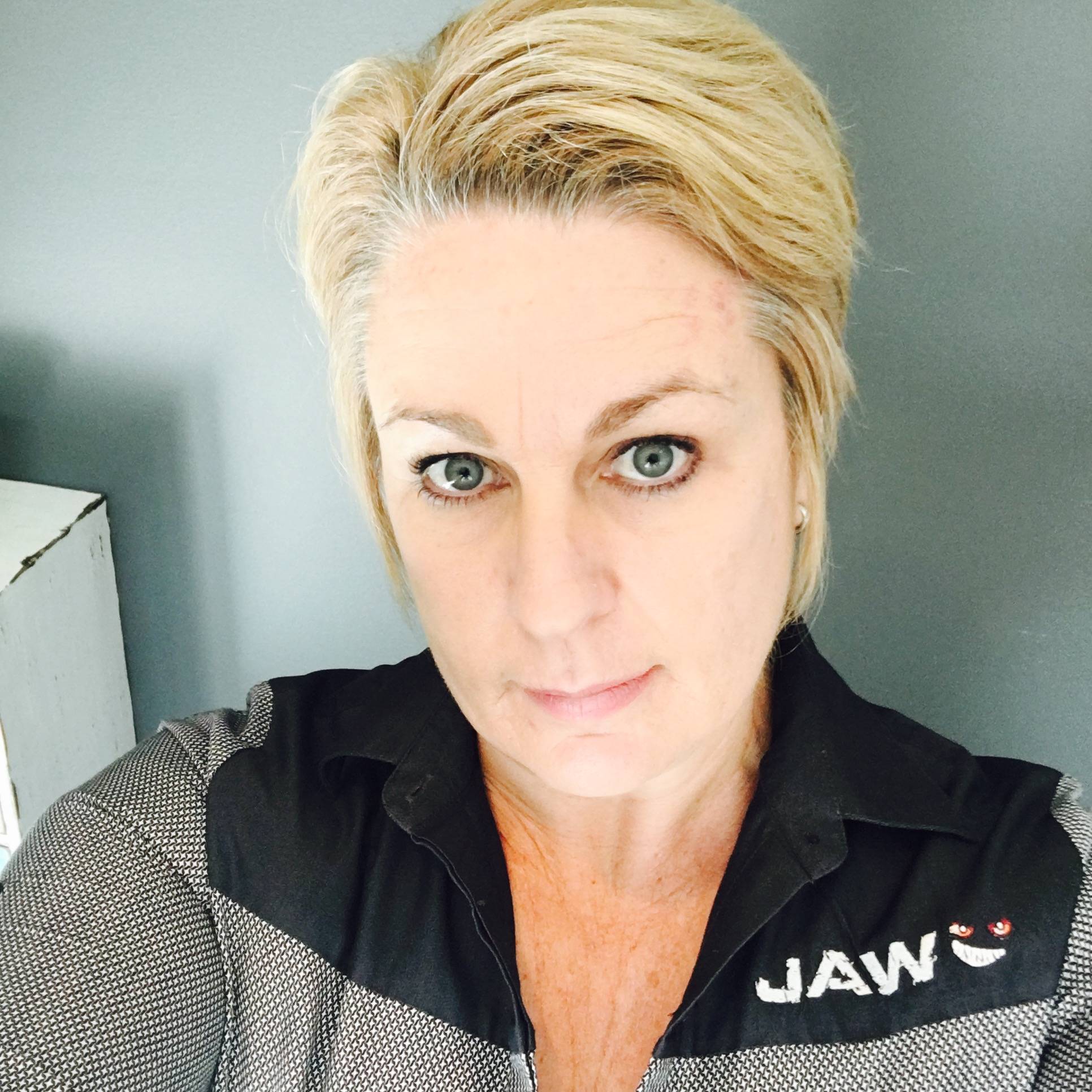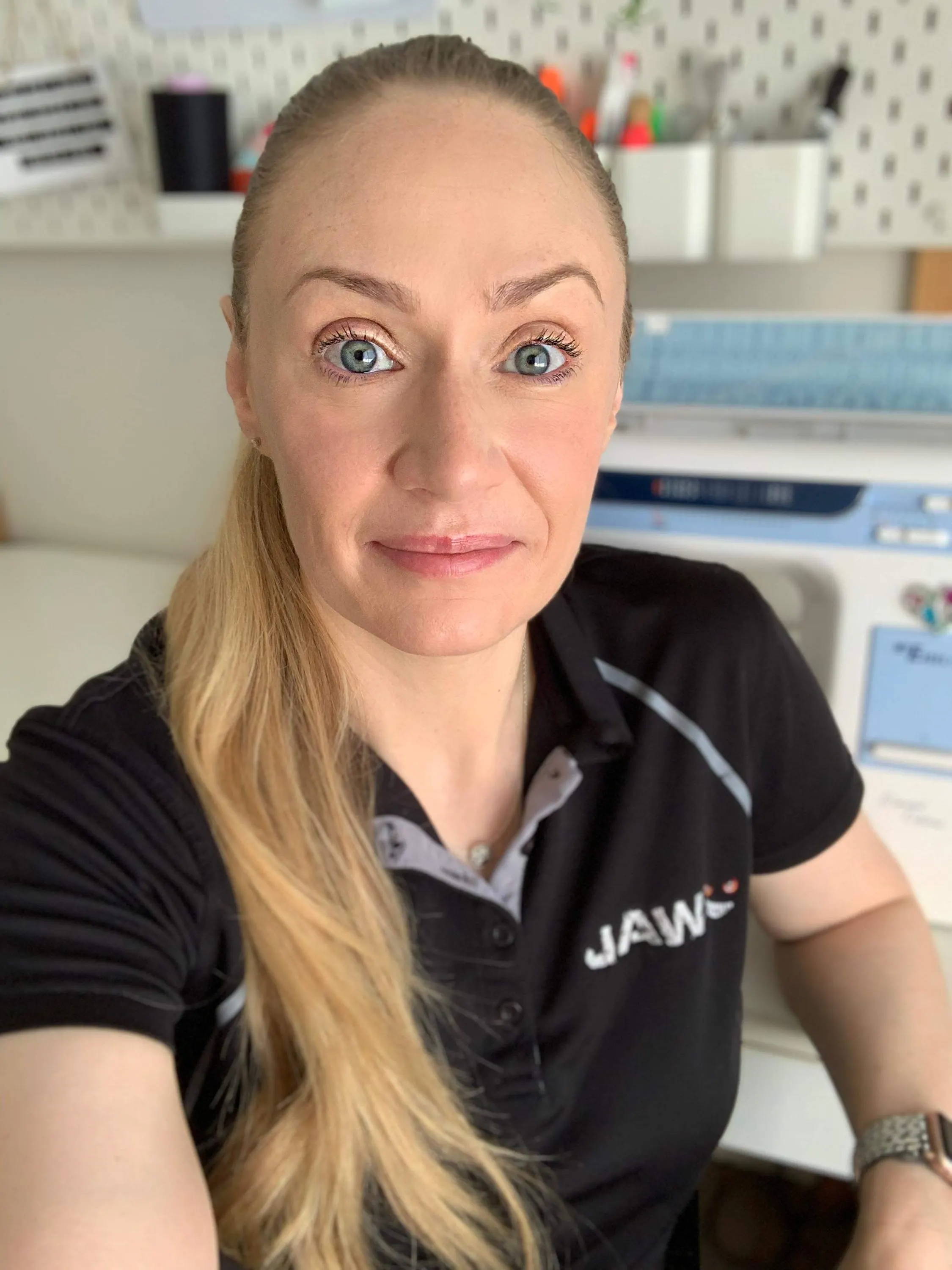 SEWING CO-ORDINATOR & QUALITY CONTROL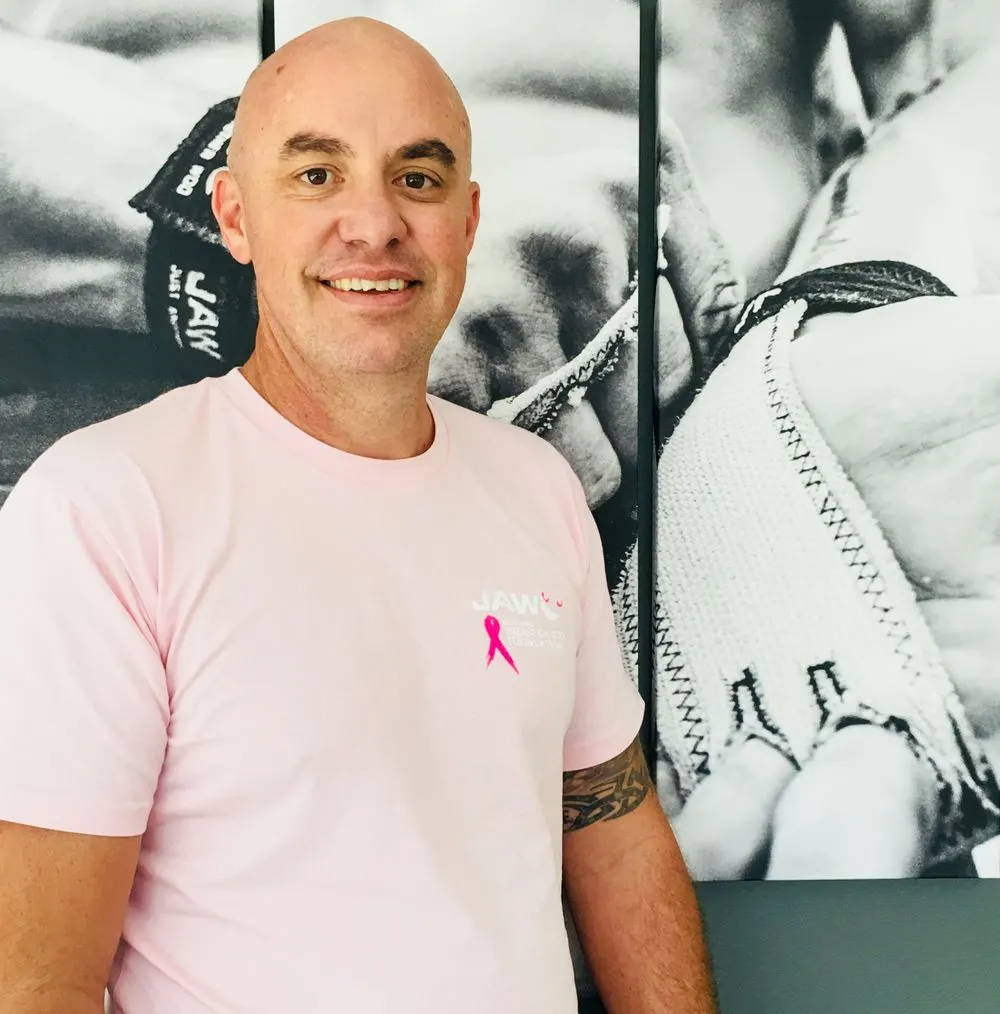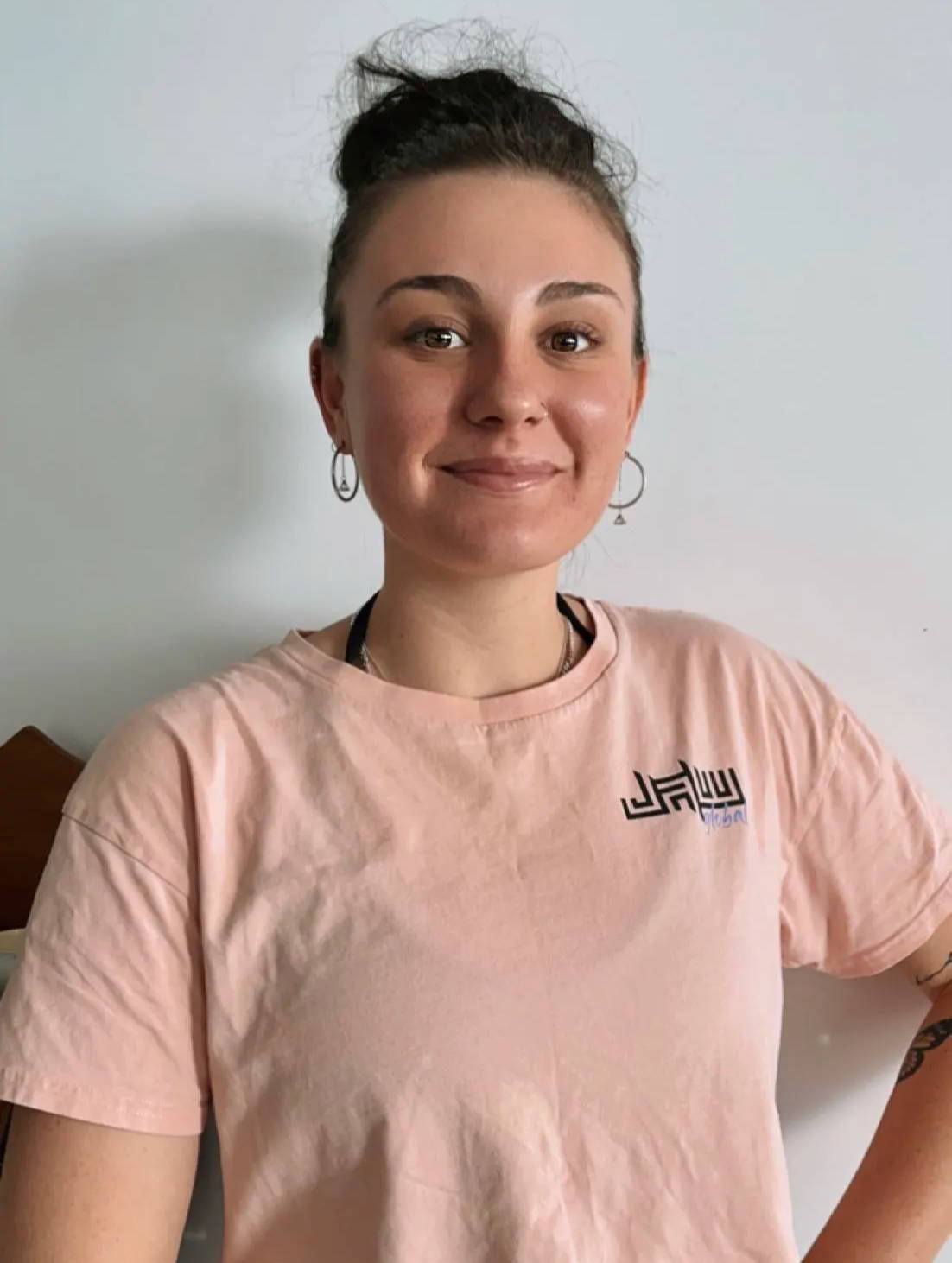 OPERATIONS MANAGER & CUSTOMER SUPPORT
COMPLETE JAW CATALOGUE & BIO
From humble beginnings to a Global sensation, the story behind JAW is one that is memorable and fascinating!
See the complete JAW Range here...