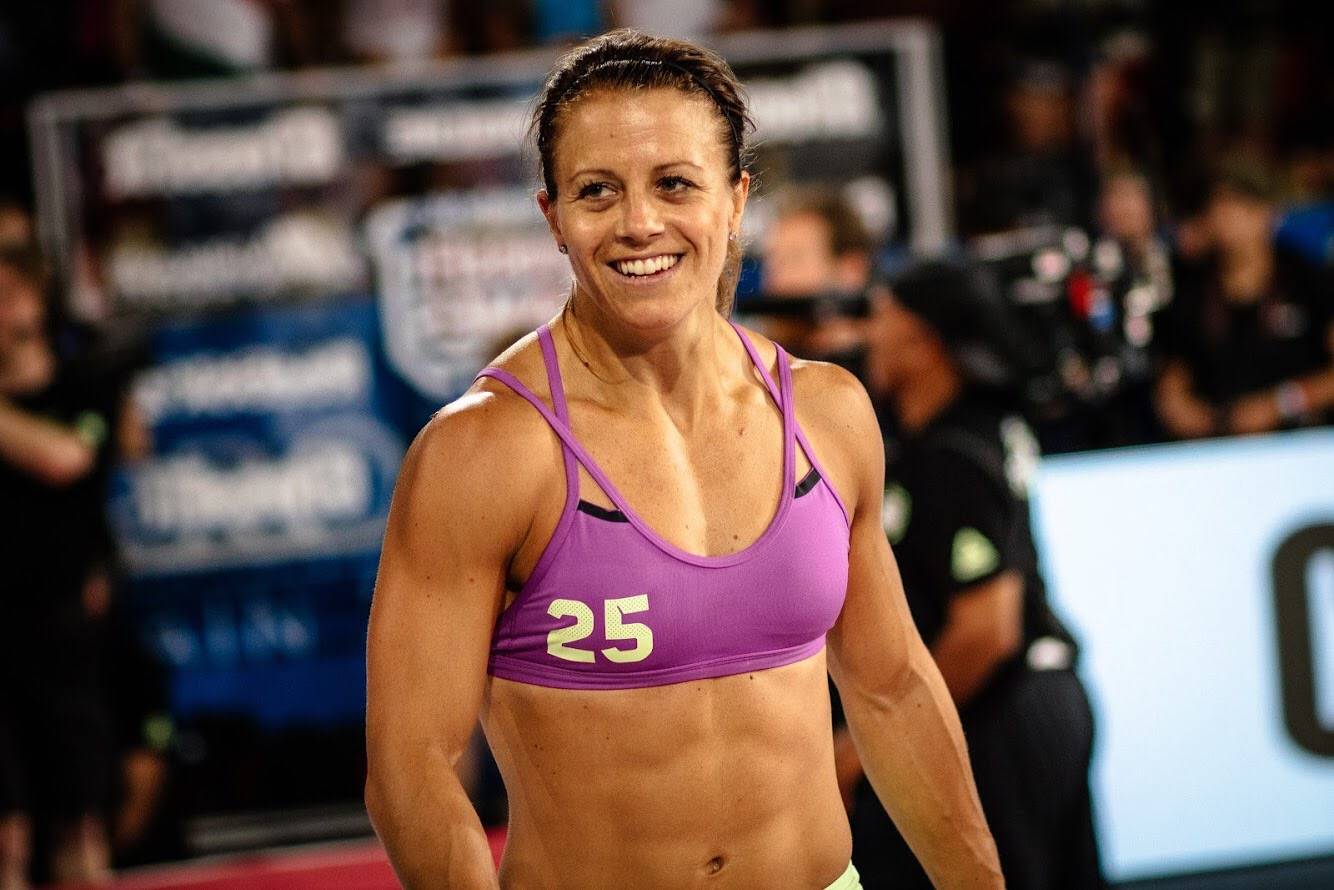 PROFESSIONAL ATHLETE PROFILE
Kristin Holte is a household name in the CrossFit world being a 5x Games Athlete and placing 7th in the world for 2018.
She also holds the crown of the Fittest Woman in Norway, where she calls home.
Kristin has been a fan of JAW Grips for a number of years and considers them a staple accessory in her training regime.
Look out for Kristin during this years Open Season where she will compete to secure herself a ticket to the Games later in the year.
Welcome to JAW Kristin !
"JAW Grips are my go-to-grips for Ring Muscle-ups. My hands haven't ripped in several years!"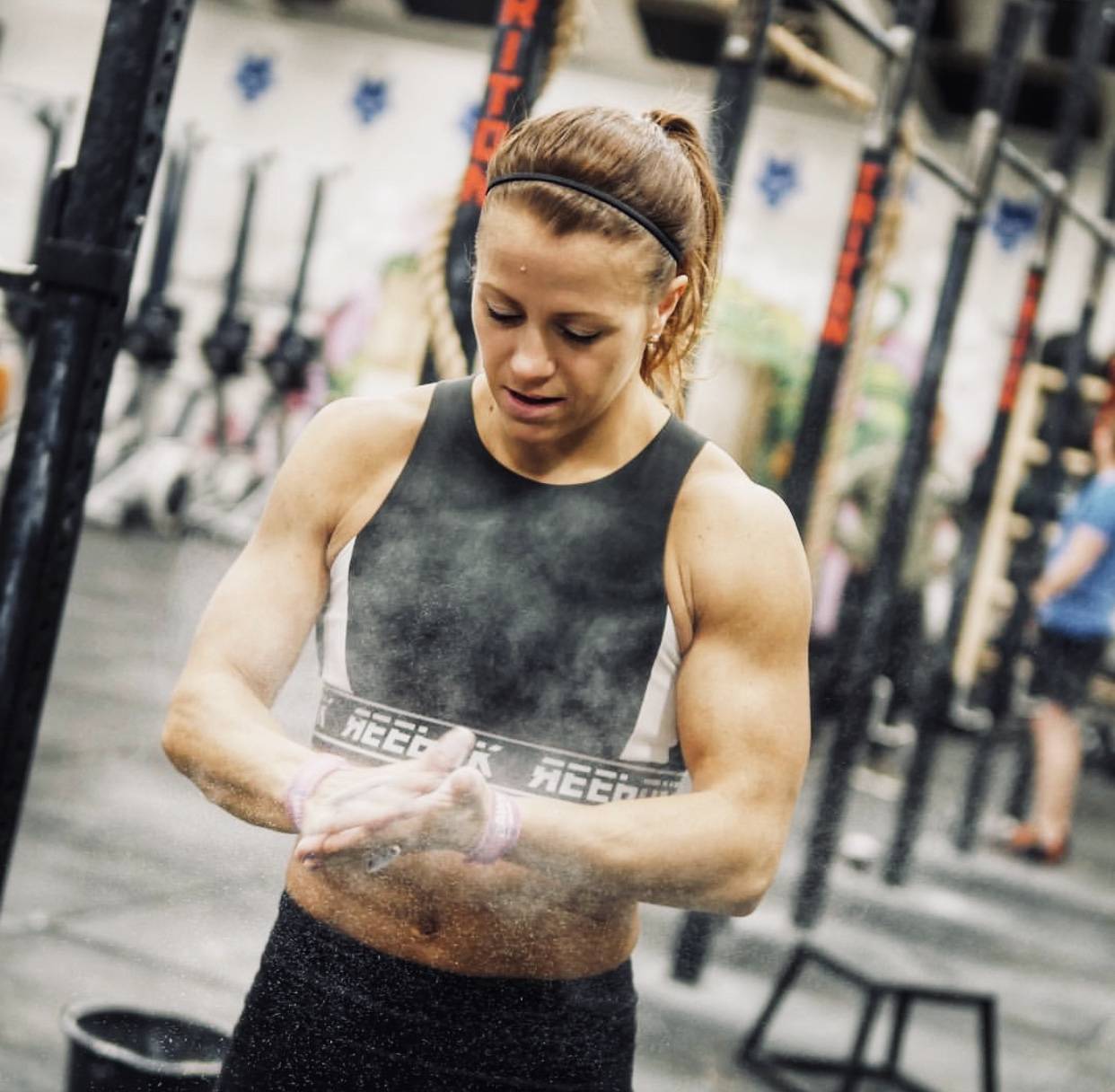 "They give my hands the proper support, but at still thin enough so I can have a really good grip on the rings"
Kristin Holte